Reiki Treatment For A Child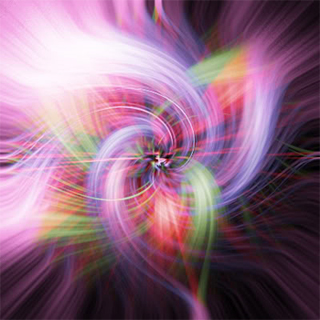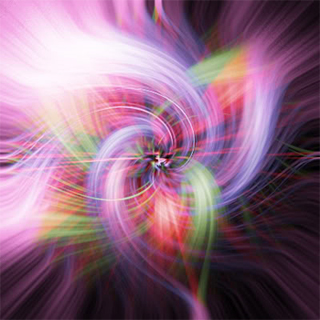 Reiki Treatment For A Child
Give your child the gift of healing and renewal during a Reiki Treatment. This treatment is for children 15 years old and younger. A parent must be present during this session.
Reiki has many health and wellness benefits; including reduced stress, increased relaxation, clear thinking, and much more.
This session lasts approximately 35 minutes.