Reaping Your Harvest of Abundance Course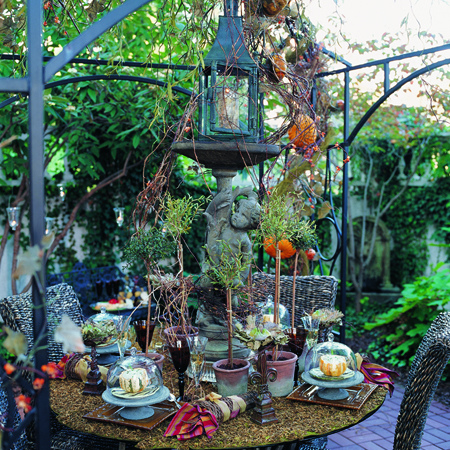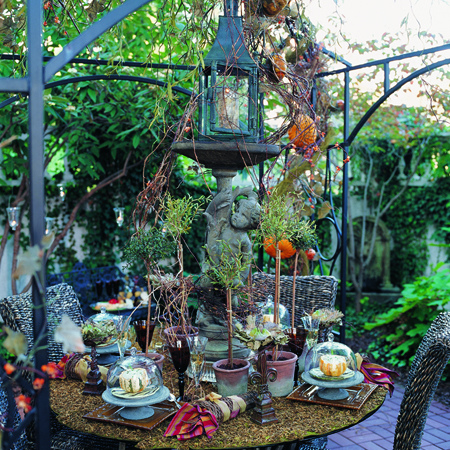 Reaping Your Harvest of Abundance Course
This is a deeply healing and transformational Audio Course which will support you opening up to and understanding the multifaceted components of Abundance.
In this Audio Course you will understand the prosperity that is being nurtured within your life right now.
You will learn how to deepen your ability to experience true abundance.
You will see what projects ans dreams are calling you to work with them, and how to nurture them so they will flourish. You will also open up to a deeper level of receiving abundance within your own life.
This course will provide deep transformational healing, clearing, and personal messages to support you as you move forward upon your personal path of peace.
You will also work closely with:
The Goddess Lakshmi
The Goddess Abundantia
Archangel Ariel
You will receive personal messages and gifts from each of this loving beings to offer you greater support as you open up to your harvest of abundance.
You can use this session as many times as you are guided. There is no limit to the support you will gain from this session as you will continue to gain new information and insight as you grow and change.
This Audio Course takes approximately 60 minutes to complete.